''The Neubrain Project Teams Talent And Knowledge Ensured The Success Of Our Project. Their Enthusiasm And Passion Was Exemplary, And It Was A Pleasure Working With Them.''
Paula Davis, Budget Officer, City of Springfield, Oregon
"Smarter and faster - thanks to Neubrain! Today our budget personnel prepare complex Congressional Budget submissions and analysis with ease and confidence."
Military Personnel Appropriation Manager, Air National Guard
"We have been more than pleased by the product that Neubrain has produced. Throughout the entire implementation, as well as post implementation, Neubrain has provided the necessary support and guidance to successfully implement our project."
Greg Christman, Senior Financial Analyst, C.F. Martin & Co., Inc.
"We selected Neubrain to help us automate the City's outcome budgeting, forecasting, and performance management processes. Neubrain's innovative solution helps our city management, departments, and the City Council manage business better, allowing us to create a stronger link between budget decisions and strategic outcomes."
Jed Briggs, Budget Operations Manager, Park City Municipal Corporation
"Thanks again to all of you at Neubrain for improving our lives and, therefore, those we serve in Placer County."
Manager of Revenue, Budgets and Financial Reporting, Placer County, California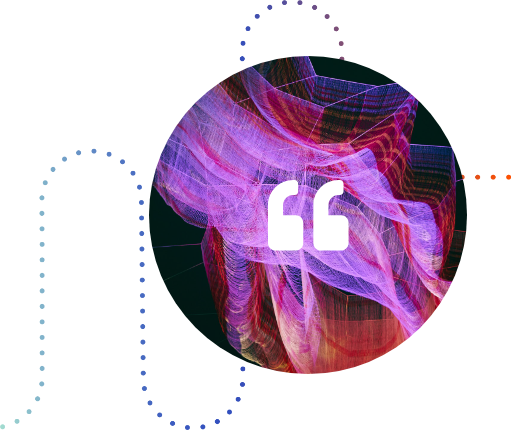 Free Demo
Request a free live demo or request access to a trial to get behind the wheel of our online solutions!
Contact Us
Whenever you need to analyze, budget, forecast, measure, and report, Neubrain can help.
Download Brochure
Developed by Neubrain experts, our brochures, guides, and white papers are packed with best practices and lessons learned.