Benefits Of Business Analytics
Cutting-edge technology and easy-to-use features of Neubrain business analytics solutions can drastically improve your decision-making.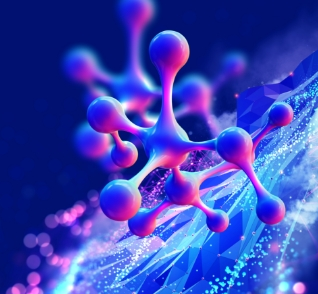 Programming-free
Rapidly implement custom business analytics and performance management applications without writing a single line of code.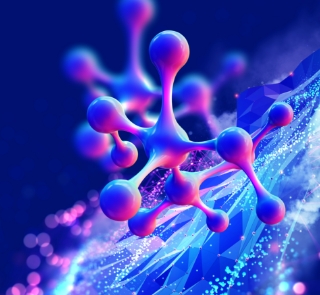 Self-service
"Drag-n-drop" application creation allows users not only to create their reports on the fly.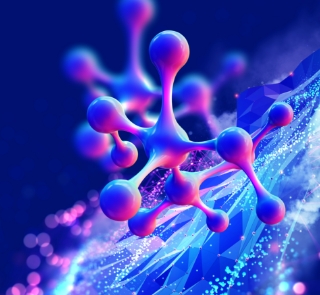 Extract Transformation and Load (ETL)
Advanced integration with various data sources.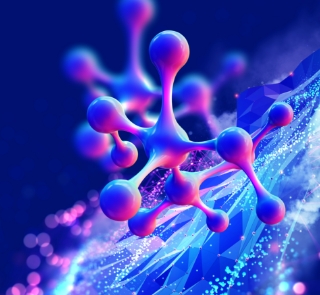 In-memory or Hybrid
in-memory technology, advanced sparsity management, unique storage algorithms, and multi-threading help ensure extremely fast application response time and performance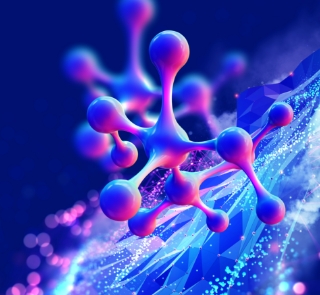 Advanced Security
Active Directory integration, single sign-on, data encryption, flexible and comprehensive security model, and many other enterprise security features,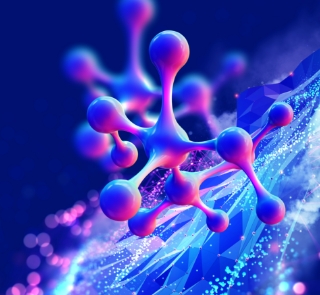 Dashboards & Data Visualization
Visualization objects to easily create customized dashboards specific to each user type and use case.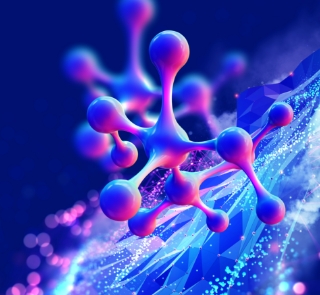 Data Entry
In-database processing capability, which includes "business rules modeling" and "write-back" layers to enable data entry, policy, and process modeling.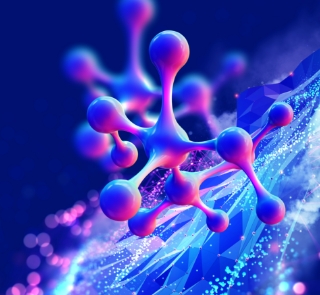 Microsoft Add-ins
Add-In for Microsoft Excel, Word, and PowerPoint, which allows users to create reports with live data directly in these applications.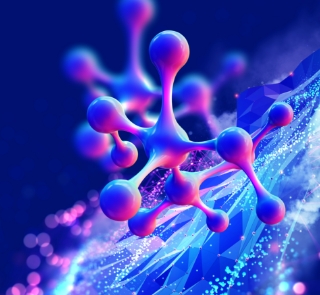 Mobile Access
Access data using mobile devices online or offline mode, making it possible to work without a connection to a network.
"We selected Neubrain to help us automate the City's outcome budgeting, forecasting, and performance management processes. Neubrain's innovative solution helps our city management, departments, and the City Council manage business better, allowing us to create a stronger link between budget decisions and strategic outcomes."
Jed Briggs, Budget Operations Manager, Park City Municipal Corporation
"We have been more than pleased by the product that Neubrain has produced. Throughout the entire implementation, as well as post implementation, Neubrain has provided the necessary support and guidance to successfully implement our project."
Greg Christman, Senior Financial Analyst, C.F. Martin & Co., Inc.
''The Neubrain Project Teams Talent And Knowledge Ensured The Success Of Our Project. Their Enthusiasm And Passion Was Exemplary, And It Was A Pleasure Working With Them.''
Paula Davis, Budget Officer, City of Springfield, Oregon
"Smarter and faster - thanks to Neubrain! Today our budget personnel prepare complex Congressional Budget submissions and analysis with ease and confidence."
Military Personnel Appropriation Manager, Air National Guard
"Thanks again to all of you at Neubrain for improving our lives and, therefore, those we serve in Placer County."
Manager of Revenue, Budgets and Financial Reporting, Placer County, California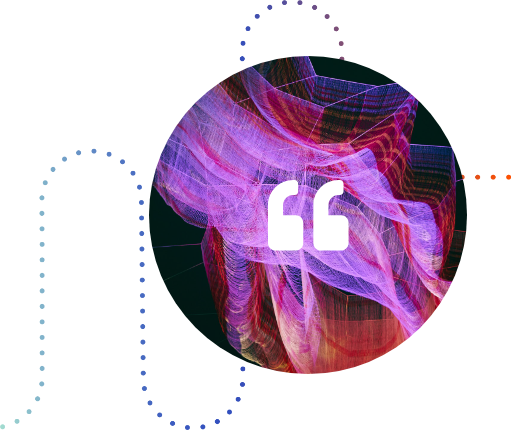 Free Demo
Request a free live demo or request access to a trial to get behind the wheel of our online solutions!
Contact Us
Whenever you need to analyze, budget, forecast, measure, and report, Neubrain can help.
Download Brochure
Developed by Neubrain experts, our brochures, guides, and white papers are packed with best practices and lessons learned.