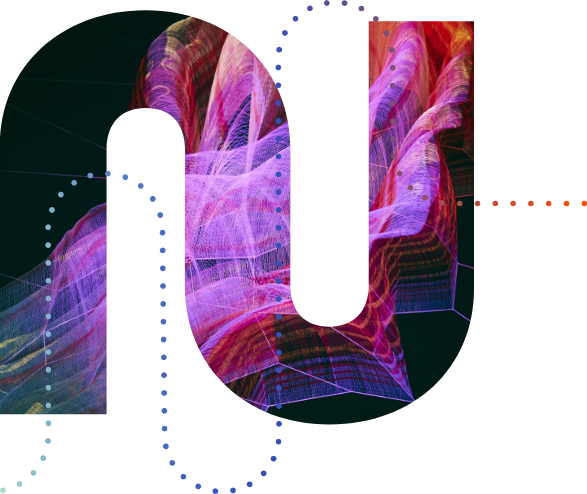 ABOUT
As technologies advance
the global marketplace changes, and the economy ebbs and flows, it is apparent that traditional budgeting, planning and forecasting practices are becoming a relic of the past. With the right strategies and technologies in place, organizations can develop a more strategic budget approach. Neubrain can help your organization through this process. With pre-packaged software applications powered by cutting-edge and easy-to-use technology, Neubrain helps link budget decisions with strategic outcomes.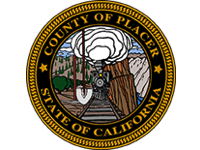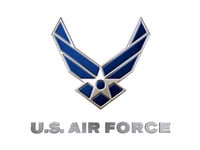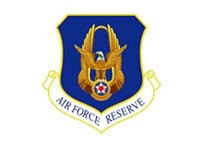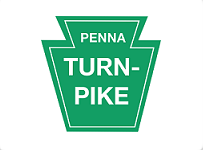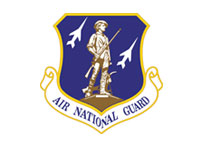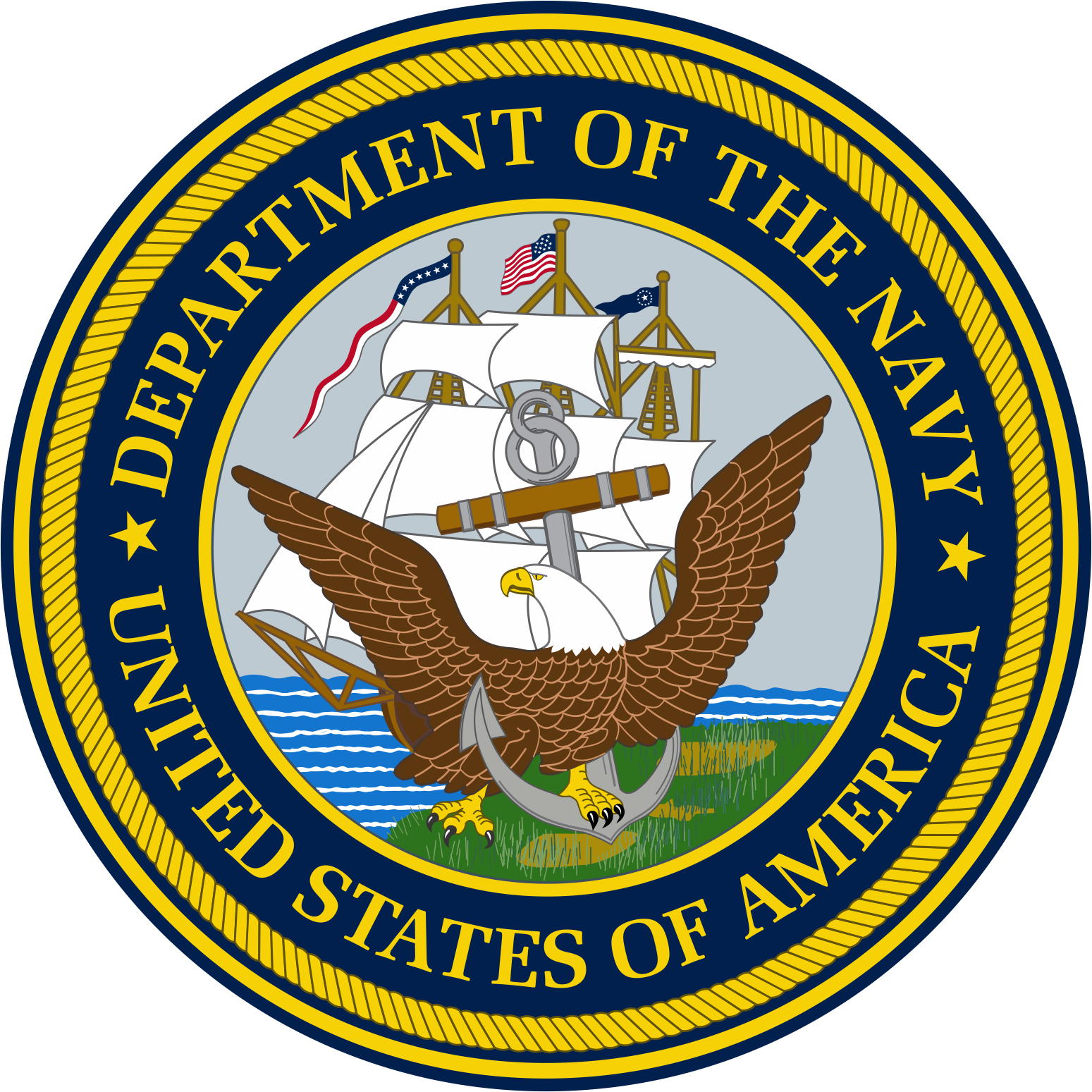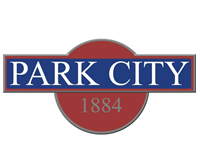 "We selected Neubrain to help us automate the City's outcome budgeting, forecasting, and performance management processes. Neubrain's innovative solution helps our city management, departments, and the City Council manage business better, allowing us to create a stronger link between budget decisions and strategic outcomes."
Jed Briggs, Budget Operations Manager, Park City Municipal Corporation
"We have been more than pleased by the product that Neubrain has produced. Throughout the entire implementation, as well as post implementation, Neubrain has provided the necessary support and guidance to successfully implement our project."
Greg Christman, Senior Financial Analyst, C.F. Martin & Co., Inc.
"Smarter and faster - thanks to Neubrain! Today our budget personnel prepare complex Congressional Budget submissions and analysis with ease and confidence."
Military Personnel Appropriation Manager, Air National Guard
"Thanks again to all of you at Neubrain for improving our lives and, therefore, those we serve in Placer County."
Manager of Revenue, Budgets and Financial Reporting, Placer County, California
''
I have been intricately involved with Neubrain's efforts to completely redesign our budgetary processes. To say I have been pleased with our association would be an understatement. I have been involved with government budgeting for over 15 years, and they have been the best analysts we have worked with

.''
Budget Lead, Department of Defense
"Neubrain completely exceeded our expectations, due in part to expectations being formed by other experiences directly related to our previously-used Oracle budget program and other software implementations in the City organization. Neubrain provides excellent customer service and goes above and beyond during implementation. We have always enjoyed a professional, collaborative, and positive working relationship with the company and implementation team...This project for the City of Salem has re-formed expectations of how a software implementation should occur. It has set a new standard."
Budget Lead, City of Salem, Oregon
"Neubrain has gone above and beyond, far exceeding our expectations! In a fast-paced and evolving environment, Neubrain has always remained flexible while attacking our challenges head-on with a positive attitude. Their solutions and support have streamlined our budgeting process and enabled our team to confidently prepare Congressional Budget submissions in support of our $35B annual appropriation!"
Budget Lead, U.S. Air Force
''The Neubrain Project Teams Talent And Knowledge Ensured The Success Of Our Project. Their Enthusiasm And Passion Was Exemplary, And It Was A Pleasure Working With Them.''
Paula Davis, Budget Officer, City of Springfield, Oregon