Shaping the Path to Success
For nearly two decades, we have partnered with Commercial and Government Organizations to help improve their integrated planning, budgeting, and performance management capabilities.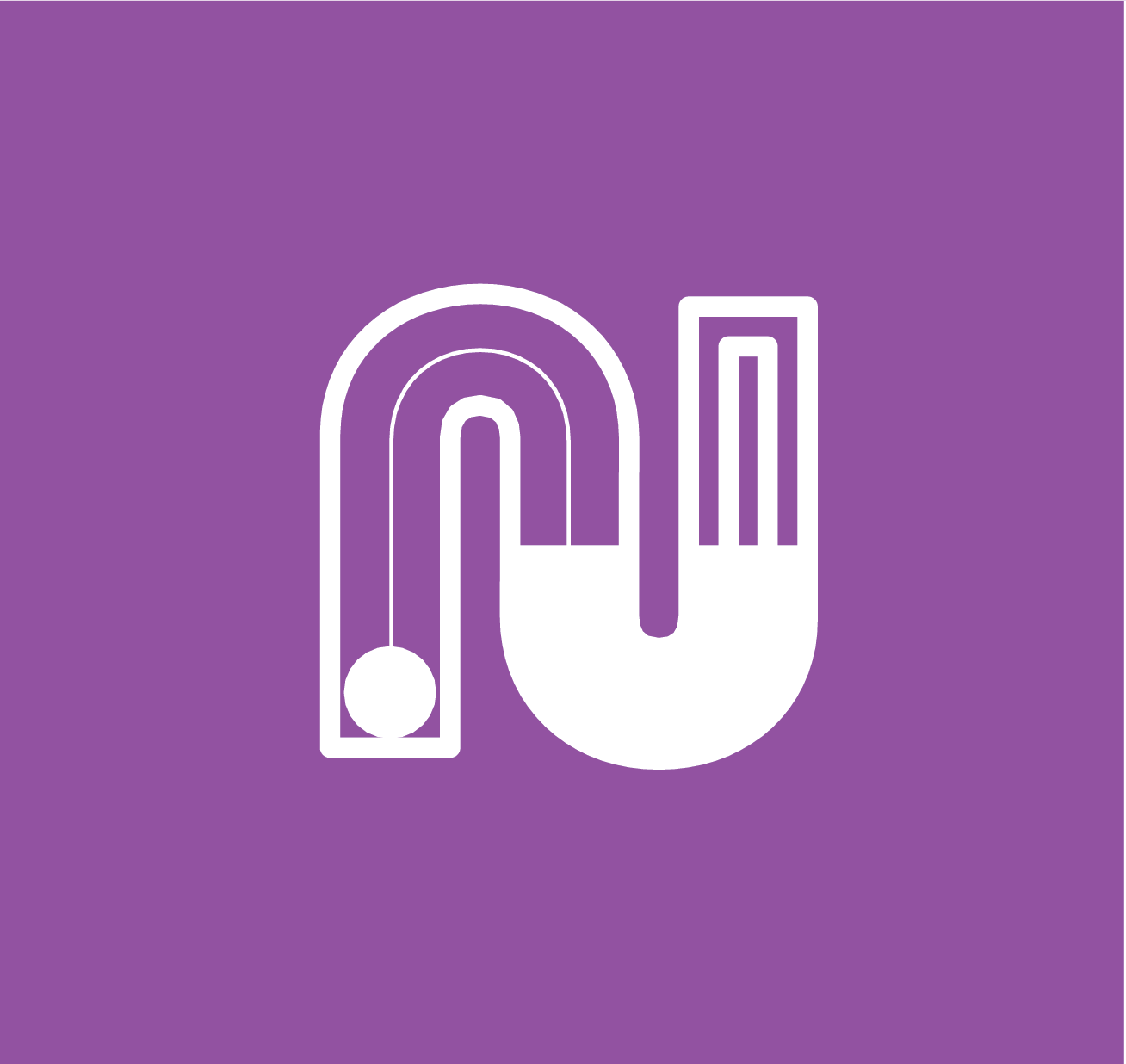 2003
Neubrain was founded in June 2003. Operations officially began in late August 2003. In August, Neubrain was awarded its first contract to assist one of the top National Wireless Carriers in implementing a Network Capacity Planning system. What a start! Development of baseline blueprints for several industries.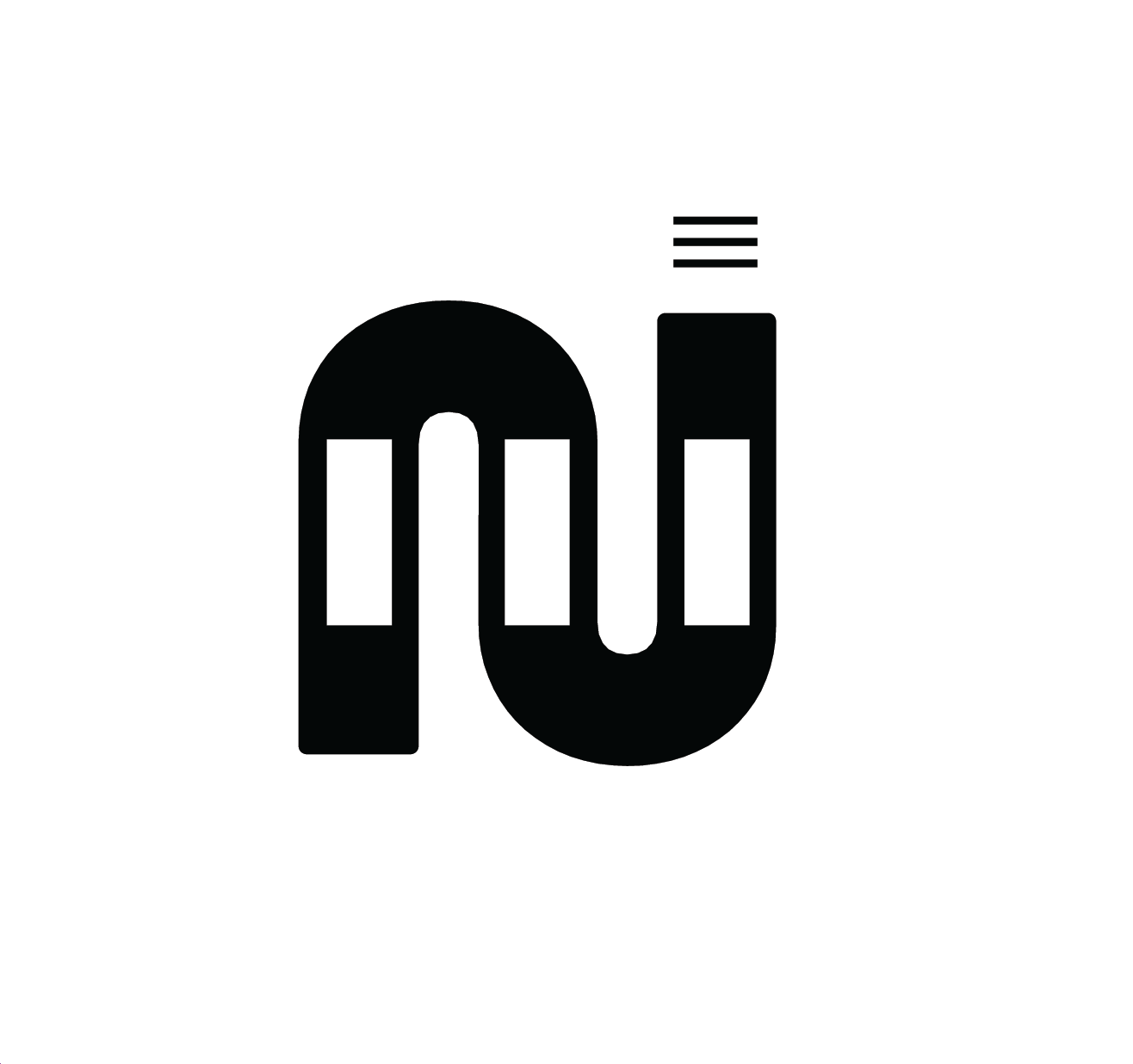 2005
Neubrain develops its initial public sector integrated planning and budgeting solutions. As a result, Neubrain has been awarded multiple contracts with state, local, and federal government customers. Neubrain becomes a Federal GSA contract holder.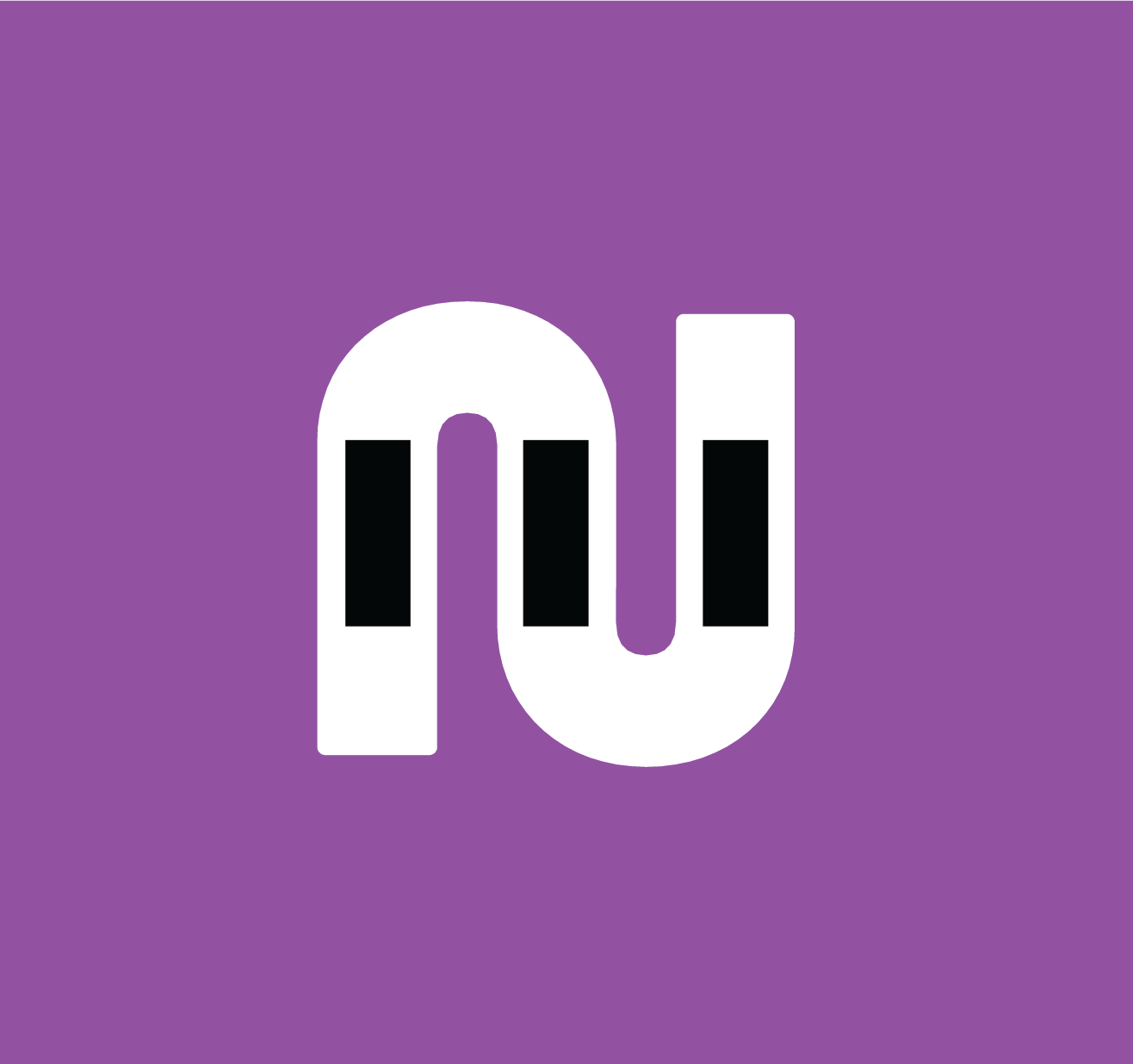 2006
Neubrain awarded contracts with national retailers to implement retail analytics capabilities, from merchandise planning to assortment planning, logistics dashboards, stockout prevention models, open-to-buy, inventory allocation, corporate budgeting, and driver-based planning.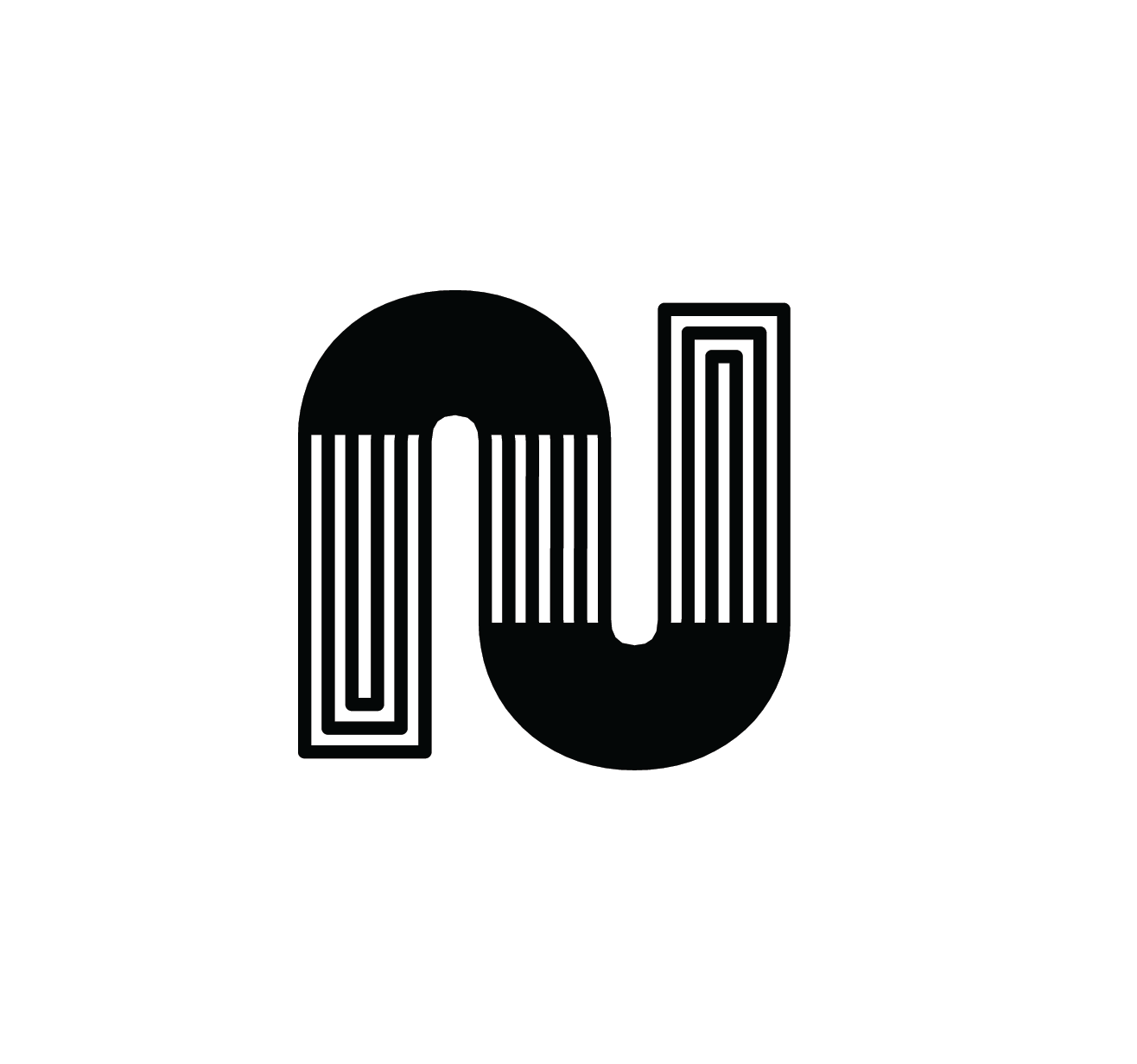 2022
Nearly 20 years of experience! Developed thousands of prototypes, solutions, and best practice blueprints for your initiative, industry, and business role to help plan, budget, and report on resources close to ½ trillion dollars. Many customer successes and 96/100 Past Performance Rating by Open Ratings, a D&B company.