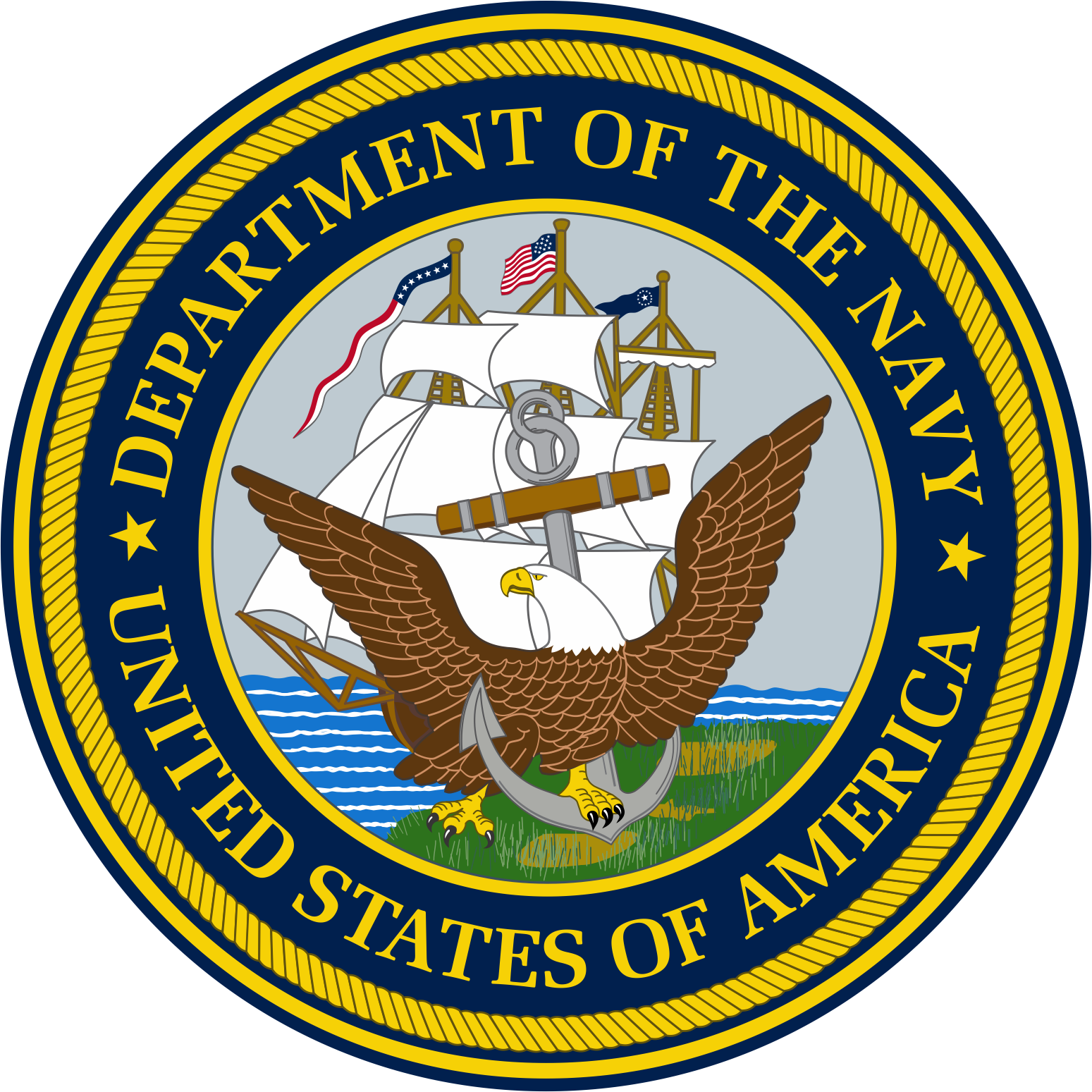 UNITED STATES NAVY
Neubrain's integrated planning business analytics solution helped the Navy's decision makers with consistent, accurate, and trusted information, allowing immediate insights into financial and operational performance, deeper analysis of trends and patterns, and clear foresight for planning and allocating resources.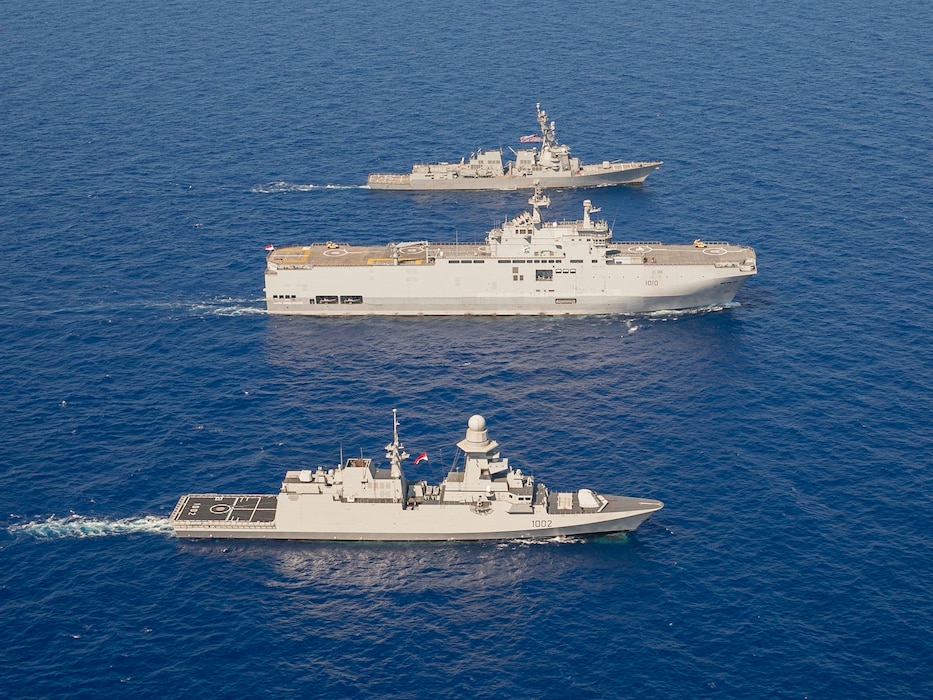 CHALLENGE
The Navy's Personnel Appropriation (budget: $28 billion; strength/personnel: over 324,000) provides resources necessary to compensate military personnel required to man approved force structure and support infrastructure.

To improve the precision of the Navy's Military Personnel portion of the President's Budget Submission to Congress, the Navy Financial Management leadership needed to revise their processes, methodologies, and systems for preparing the Navy's part of the President's Budget submission.
Despite investing in a comprehensive data warehouse to store historical and execution manpower data, the tasks and challenges at hand were not easily resolved by accumulating all required data. The received data needed scrutiny, analysis, and validation. In addition, budgeting and long-range forecasting tasks were supported by spreadsheets and manual data manipulation processes that caused calculation errors, created major process inefficiencies, and presented analytical challenges.
In addition to incidents caused by lack of access to the appropriate financial data, spreadsheet-supported and manual processes were causing calculation errors and major process inefficiencies, budget cycle times would last multiple weeks and require significant overtime.
The Navy contracted Neubrain to build an integrated planning and business analytics system (MAJIC system) to provide accurate President's Budget Submission and balance resources cost-effectively while avoiding violations of the US Anti-Deficiency Act.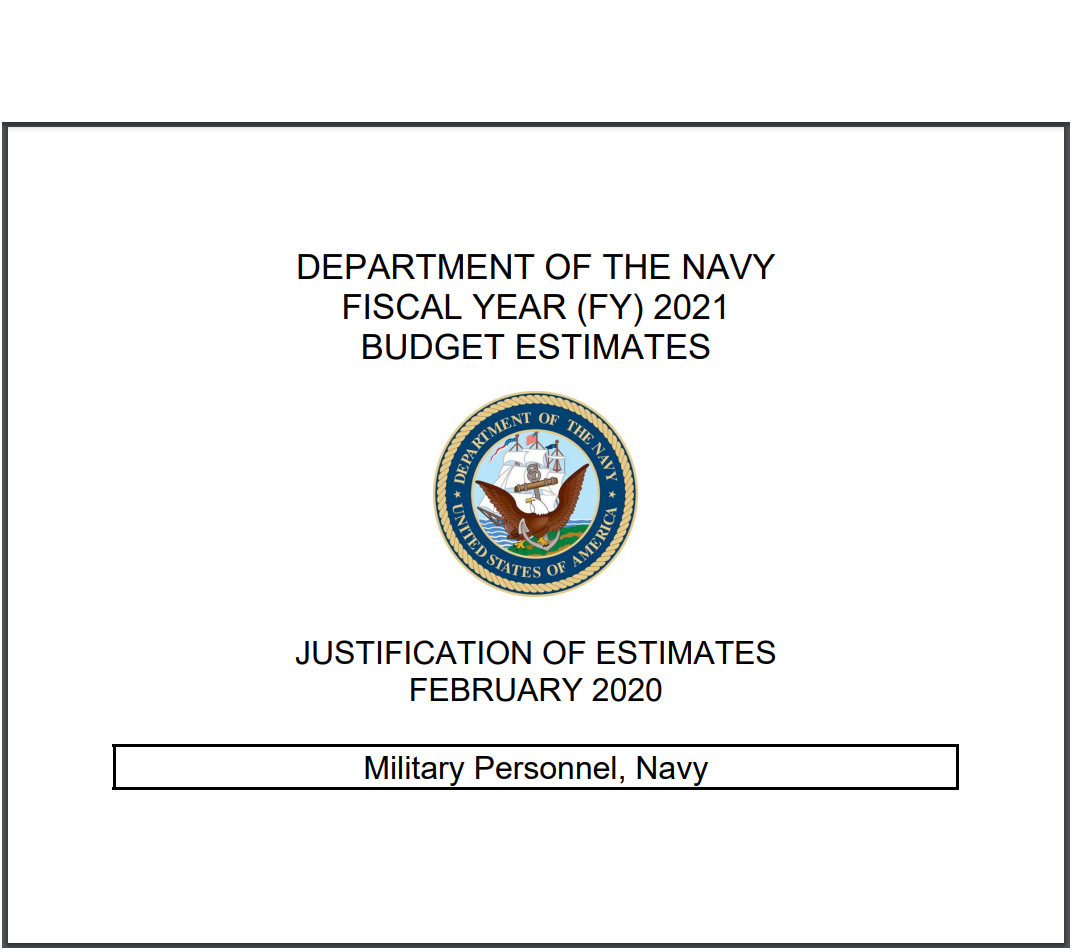 NEUBRAIN SOLUTION
Working closely with the Navy's financial and IT personnel, Neubrain consultants applied Neubrain business analytics technology to implement a MAJIC system for the Navy. The system provides decision makers with planning, analytical, and decision making power they need to comply with new performance budgeting, forecasting, reporting, and congressional budget justification requirements.
The new MAJIC system has provided the Navy with the following benefits:
Improved accuracy of the Navy's Military Personnel (MILPERS) budget estimates
Centralization of the Navy's J-Book methodology and knowledge
Improved Navy J-Book preparation and publishing processes by reducing cycle times from weeks to hours
Improved the quality of the data entering the analytical and modeling processes
Created a flexible decision support and planning model that can rapidly assimilate new data sources and accommodate any changes required by the Office of the Secretary of Defense (OSD)
An intuitive and user-friendly graphical user interface and displays
Increased analytical capabilities that enable more predictable and accurate results
"Outstanding support! Hands-down I would hire Neubrain again.They advised me on the best route for my needs and kept my pocketbook as one of their concerns..I have been involved with government budgeting for over 15 years and they have been the best consultants we have worked with."
Budget Lead, Department of Defense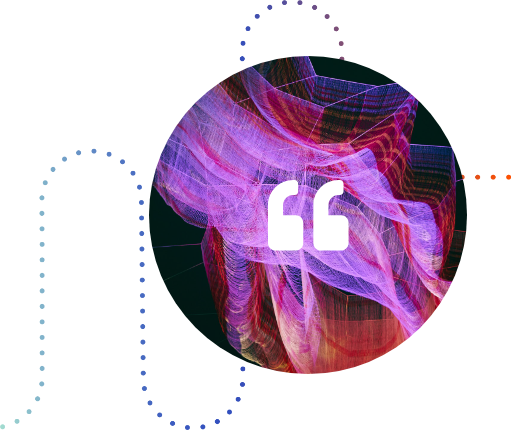 Free Demo
Request a free live demo or request access to a trial to get behind the wheel of our online solutions!
Contact Us
Whenever you need to analyze, budget, forecast, measure, and report, Neubrain can help.
Download Brochure
Developed by Neubrain experts, our brochures, guides, and white papers are packed with best practices and lessons learned.