LOS ANGELES COUNTY DEVELOPMENT AUTHORITY (LACDA)
In 1982, the Los Angeles County Board of Supervisors consolidated three entities – the Housing Authority, the Community Development Department, and the Redevelopment Agency – to form the Community Development Commission (CDC). On May 16, 2019, the agency was officially rebranded as the Los Angeles County Development Authority (LACDA). The LACDA is part of the County family but an independent agency, not a County Department.

The LACDA is a critical player in Los Angeles County's Homeless Initiative, introduced in February 2015, to combat the homeless crisis that continues to plague the region. In 2017, the initiative expanded to include 51 strategies aimed to attack the root causes of homelessness. The agency is involved in 27 of the 51 strategies, either as the lead or as a collaborative agency.

Almost 70% of the LACDA's funding comes from the Federal government, 63% of which comes from the U.S. Department of Housing and Urban Development (HUD) to provide subsidized housing, housing development and preservation, community development, and economic development within Los Angeles County. In Fiscal Year 2022-2023, the agency has a budget of $982.3 million and a total staff size of 687.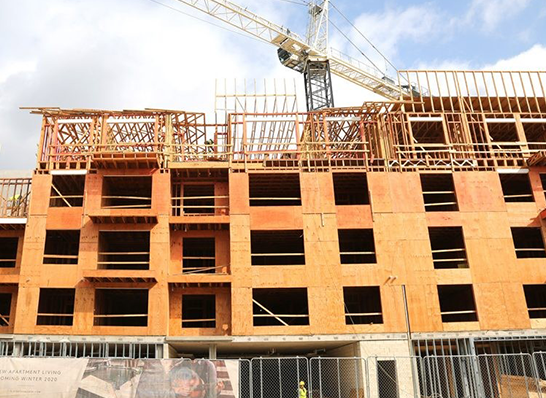 THE CHALLENGE
The LACDA used a manual process for budget preparation, forecasting, allocation, and consolidation, which was very inadequate for the level of data granularity required.
The manual process required months' worth of time commitment per cycle, was highly prone to error, required completed reprocessing if any changes were made to existing financial models, and specific mandated cost allocation methods were simply impossible.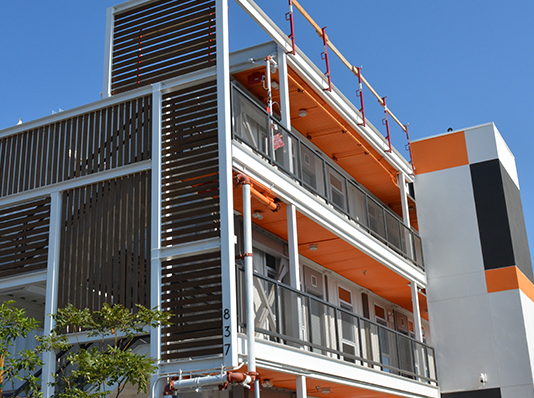 NEUBRAIN SOLUTION
As a result of the strong partnership with the LACDA personnel, industry-leading solution, advanced knowledge of business analytics and budgeting technology, and exemplary commitment to the project, a new budgeting, and business analytics system was implemented. The system provided the following benefits:
Reduced operating and capital budgeting cycles times from months to days
Tight integration with the LACDA's PeopleSoft Financial system and a single version of truth for all budgetary and actual-to-date information, cost allocation methodologies, etc.
Automation of complex cost allocation processes, allowing for the rapid creation of over 1,000 cost allocation scenarios that met HUD and other regulatory mandates
After complexities and challenges experienced by the LACDA in the past, with Neubrain's solution and its team expertise, the Commission's decision-makers are now equipped with consistent, accurate, and trusted information, allowing immediate insights into financial and budget performance; deeper analysis of trends and patterns; and clear foresight for planning and allocating resources.
"We selected Neubrain to help us automate the City's outcome budgeting, forecasting, and performance management processes. Neubrain's innovative solution helps our city management, departments, and the City Council manage business better, allowing us to create a stronger link between budget decisions and strategic outcomes. "
Jed Briggs, Budget Operations Manager, Park City Municipal Corporation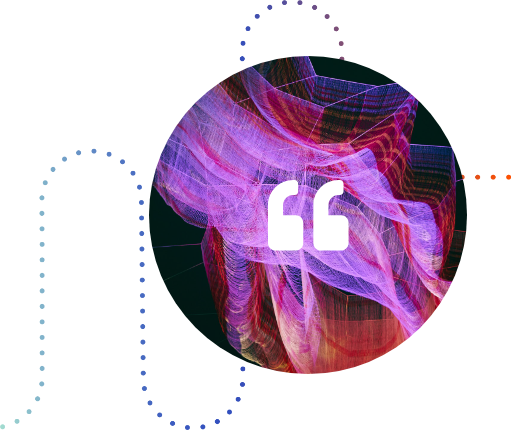 Free Demo
Request a free live demo or request access to a trial to get behind the wheel of our online solutions!

Contact Us
Whenever you need to analyze, budget, forecast, measure, and report, Neubrain can help.

Download Brochure
Developed by Neubrain experts, our brochures, guides, and white papers are packed with best practices and lessons learned.