HOUSING AUTHORITY OF BALTIMORE CITY (HABC)
Neubrain's budgeting and business analytics solution helped the Housing Authority of Baltimore City to reduce budgeting cycles, automate complex forecasting and cost allocation processes, improve productivity and accuracy of the information, as well as achieved compliance with local and federal regulations.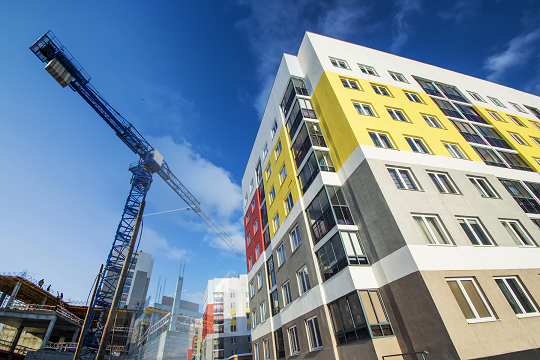 THE CHALLENGE
The Housing Authority of Baltimore City (HABC) was established in 1937 to provide federally-funded public housing programs and related services for Baltimore's low-income residents. HABC is the fifth largest public housing authority in the country, with more than 1,000 employees and an annual budget of approximately $300 million.
The Agency currently serves over 20,000 residents in more than 10,000 housing units. HABC's portfolio includes 28 family developments, 17 mixed population buildings, two senior buildings, and scattered sites throughout the City. Baltimore's Housing Choice Voucher program provides an additional 12,000 families with rental housing subsidies each year.
The HABC used a manual process for budget preparation, forecasting, allocation, and consolidation, which was very inadequate for the level of data granularity required. The manual process required months' worth of time commitment per cycle, was highly prone to error, required completed reprocessing if any changes were made to existing financial models, and certain mandated cost reporting and allocation methods were nearly impossible.
NEUBRAIN SOLUTION
As a result of the strong partnership with the HABC personnel, industry-leading solution, advanced knowledge of business analytics and budgeting technology, and exemplary commitment to the project, Neubrain's team and HABC achieved the following results:
Improved budgeting workflow and reduced budgeting cycles times from months to days
Provided tight integration with the HABC's Microsoft Great Plains accounting system and a single version of truth for all budgetary, project finance, forecasting, and other reporting information
Provided accurate actuals-to-date data, current period forecasting, and variance tracking to ensure spending is within the approved amounts.
Automated complex cost projection and cost allocation processes to meet HUD and other regulatory mandates
After complexities and challenges experienced by the HABC in the past, with Neubrain's solution and its team expertise, the HABC's decision-makers are now equipped with consistent, accurate, and trusted information, allowing immediate insights into financial and budget performance; deeper analysis of trends and patterns; and clear foresight for planning and allocating resources.
"We have been more than pleased by the product that Neubrain has produced. Throughout the entire implementation, as well as post implementation, Neubrain's staff has provided the necessary support and guidance to successfully implement our project. We have been left with the knowledge and tools to further build on the BOARD software, while having a partner that we can rely on when needed."
Greg Christman, Senior Financial Analyst, C.F. Martin & Co., Inc.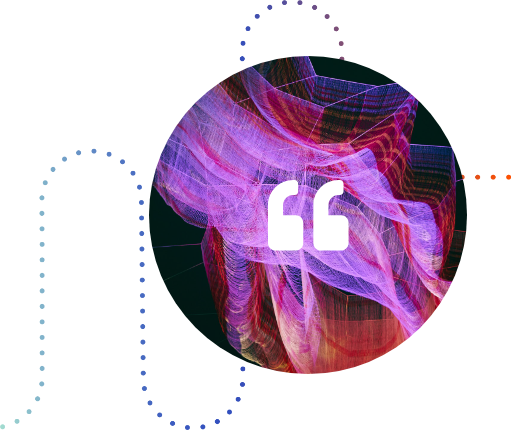 Free Demo
Request a free live demo or request access to a trial to get behind the wheel of our online solutions!

Contact Us
Whenever you need to analyze, budget, forecast, measure, and report, Neubrain can help.

Download Brochure
Developed by Neubrain experts, our brochures, guides, and white papers are packed with best practices and lessons learned.