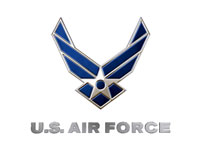 UNITES STATES AIR FORCE
Neubrain's integrated planning and business analytics solution helped the Air Force's decision makers with consistent, accurate, and trusted information, allowing immediate insights into financial and operational performance, deeper analysis of trends and patterns, and clear foresight for planning and allocating resources.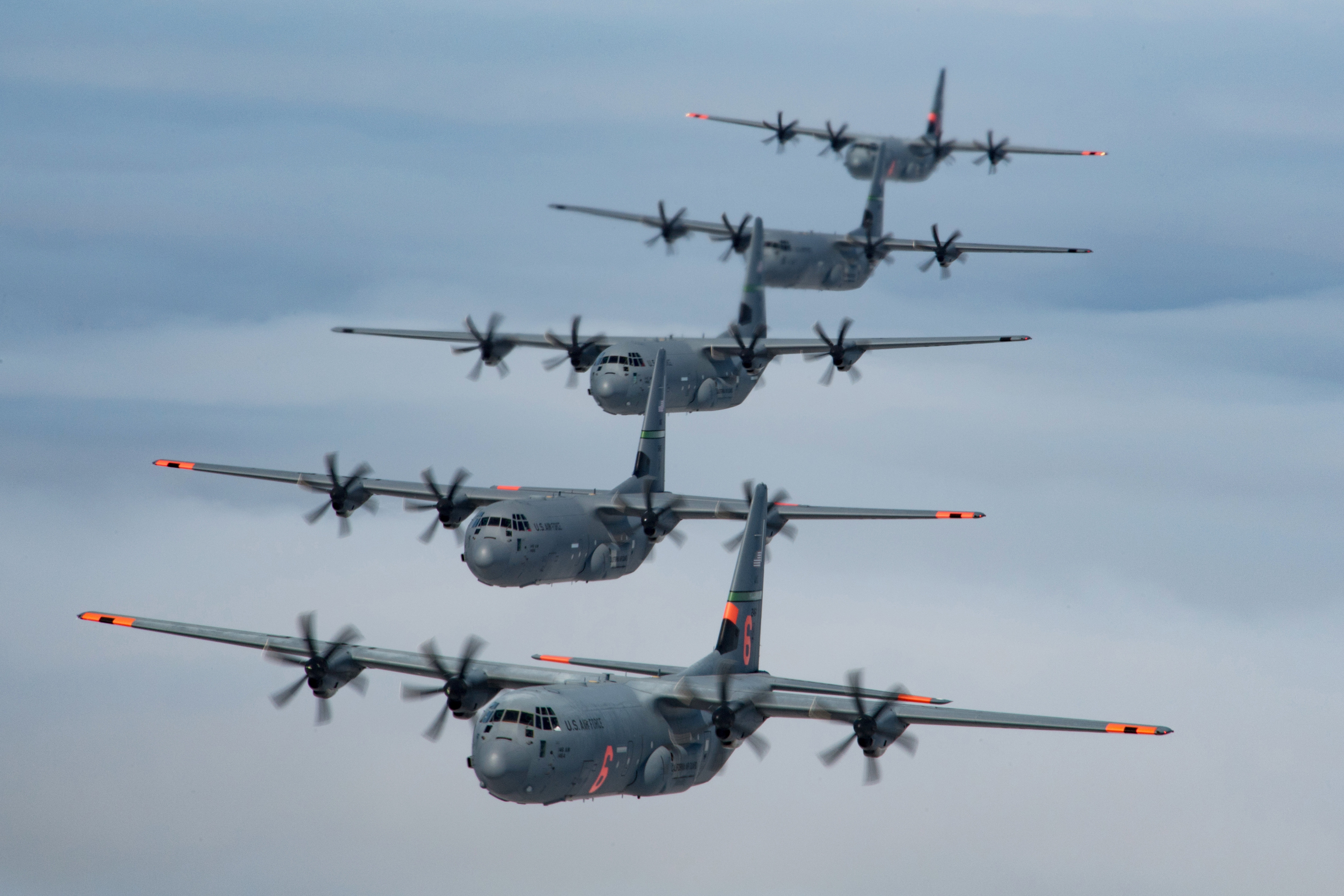 THE CHALLENGE
The Air Force Military Personnel Appropriation (budget: $29 billion; strength/personnel: over 320,000) provides resources necessary to compensate military personnel required to man approved force structure and support infrastructure, including officer and enlisted personnel within the individuals account. This includes students, trainees, transients, patients, prisoners, holdees, and cadets. Air Force Financial Management leadership needed to revise its processes, methodologies, and systems for preparing the Air Force Military Personnel portion of the President's Budget Submission to Congress.

The Air Force contracted Neubrain to build an integrated planning and business analytics system (J-Book system) to provide accurate President's Budget Submission and balance resources most cost-effectively, and at the same time, avoid violations of the US Anti-Deficiency Act.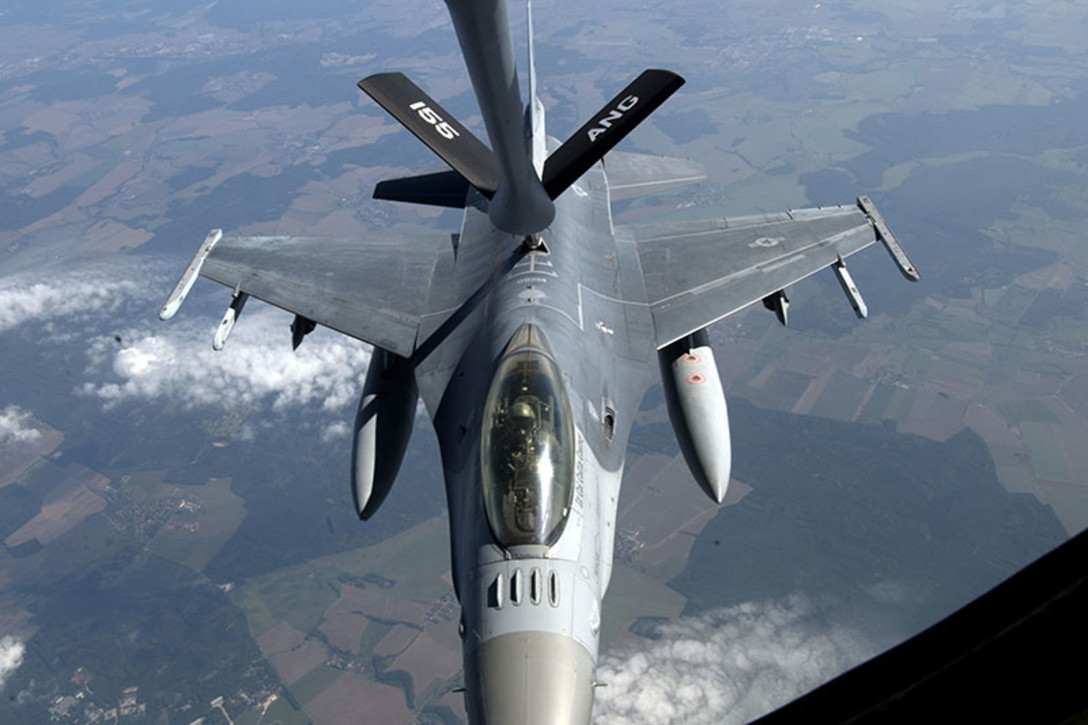 NEUBRAIN SOLUTION
Working closely with the Air Force in the implementation of the new J-Book system, Neubrain consultants were able to help the Air Force meet its day-to-day analytical challenges and to manage the complexities and dynamic nature of the Military Personnel Appropriation, with the following results:

The new J-Book system provides decision makers with the planning, analytical, and decision-making power they need to comply with new performance budgeting, forecasting, reporting, and congressional budget justification requirements.
The system serves as a data repository (single version of the truth) and an advanced business analytics model with execution and prior-year data, a future-years formulation segment, pricing and costing components, what-if scenario modeling component, J-Book output system, along with commensurate training of existing government personnel to effectively use the system and provide documentation of routine tasks to be completed by government personnel.
"I have been intricately involved with Neubrain's efforts to completely redesign our budgetary processes. To say I have been pleased with our association would be an understatement...I have been involved with government budgeting for over 15 years and they have been the best analysts we have worked with. "
Budget Lead, Air Force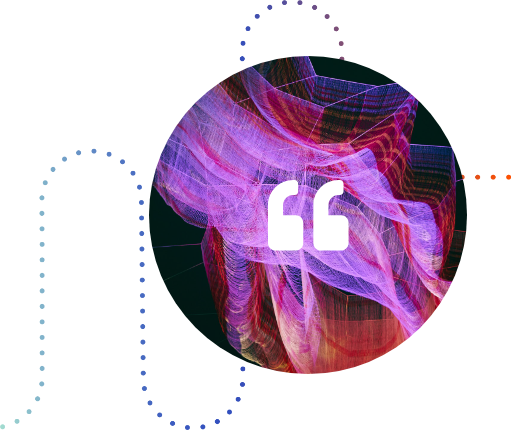 Free Demo
Request a free live demo or request access to a trial to get behind the wheel of our online solutions!
Contact Us
Whenever you need to analyze, budget, forecast, measure, and report, Neubrain can help.
Download Brochure
Developed by Neubrain experts, our brochures, guides, and white papers are packed with best practices and lessons learned.