In this white paper, you will learn the ins and outs of this cutting-edge practice in budget development and be able to answer the following fundamental questions:
What is performance-based budgeting (PBB)?
What are the main benefits of PBB?
What are the main drivers of adopting PBB?
How does PBB link budgets to results?
What are the maturity levels in PBB?
How can a software tool help?
DOWNLOAD THE WHITE PAPER TO LEARN MORE!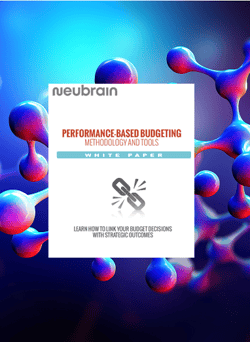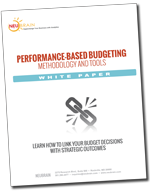 PERFORMANCE-BASED BUDGETING WHITE PAPER