Download our e-Book to learn more about how your government agency can meet financial and performance transparency requirements.
Key Trends
Federal Government Initiatives
Transparency and Budget Practices
Overcoming Obstacles
What Information Should be Included?
Guiding Principles and Techniques
Why Visualization Matters
Best Practice Example: Budget and Performance Reporting
The Role of Business Analytics Technology
DOWNLOAD THE E-BOOK!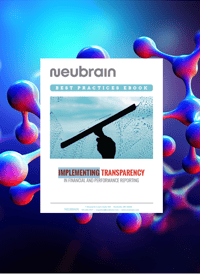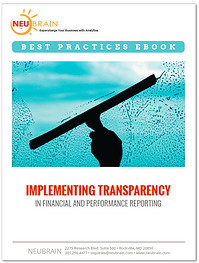 IMPLEMENTING TRANSPARENCY IN FINANCIAL AND PERFORMANCE REPORTING
eBook for Public Sector Agencies