This training video provides you with the basic knowledge of information visualization and dashboard design.
In this 40-minute video, you will learn:
What is a BI Dashboard?
Categorizing Dashboards
How to Analyze Data in Dashboards
10 Common Mistakes in Dashboard Design
5 Characteristics of Well-designed Dashboards
Principles of Visual Perception
Goals in the Visual Design Process
How to Select the Right Display Medium
Dashboard Implementation Methodology
REGISTER TO WATCH THE VIDEO NOW!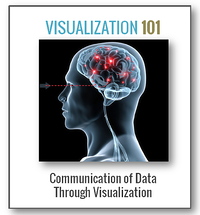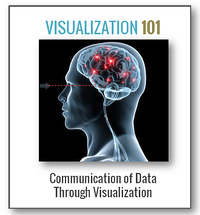 DATA VISUALIZATION AND DASHBOARD DESIGN ON-DEMAND TRAINING VIDEO
Discover data visualization basics and learn how to design dashboards