In this issue brief, you will learn:
Workforce planning is a complex and dynamic process, and an accurate plan requires granular data and a comprehensive understanding of source data, drivers, assumptions, and business rules. This brief describes critical workforce planning capabilities or areas that organizations should focus on.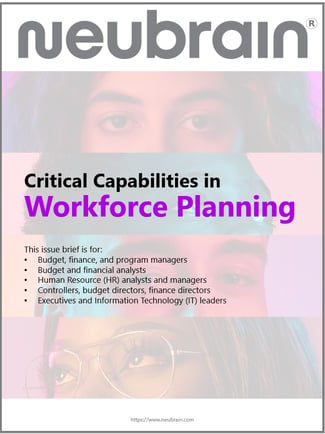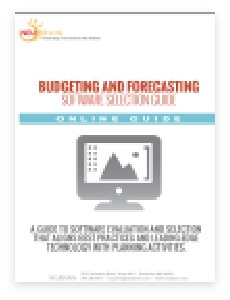 CRITICAL CAPABILITIES IN WORKFORCE PLANNING ISSUE BRIEF
Developed by Neubrain experts, this guide serves as a trusted, go-to resource on the budgeting and planning process and software selection best practices.