This 15 minute video provides a brief overview of Neubrain budgeting and performance management system that can help an organization streamline and automate budgeting processes.
In this demo, you will see first hand how our enterprise system can support all aspects of budgeting, from budgeting for salaries and wages to operating expense budgeting, capital budget creation, cost allocations, reporting, and performance management.
WATCH THE DEMO TO GET STARTED!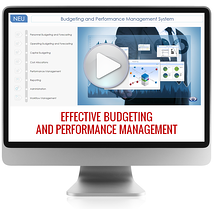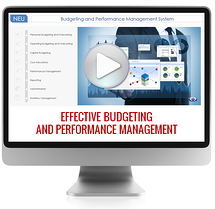 BUDGETING SOFTWARE OVERVIEW ON-DEMAND DEMO
Ensure data accuracy, achieve maximum efficiency and user-friendliness to support your important budgeting tasks.
DEMO VIDEO ACCESS FORM