In this guide, you will learn:
Pressures in Planning, Budgeting, and Forecasting
Budget Process Challenges and Strategies to Overcome Them
How Can Software Support Best Practices?
Why Projects Fail and How to Avoid It?
How to Evaluate Software Vendors
Key Takeaways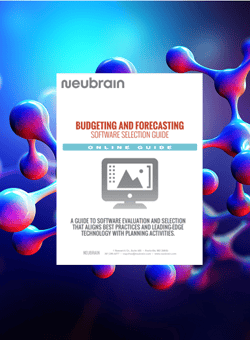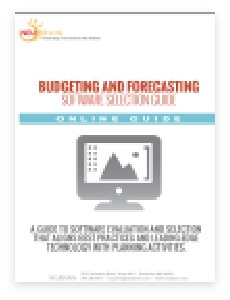 BUDGETING AND FORECASTING SOFTWARE SELECTION GUIDE
Developed by Neubrain experts, this guide serves as a trusted, go-to-resource on budgeting process and software selection best practices.